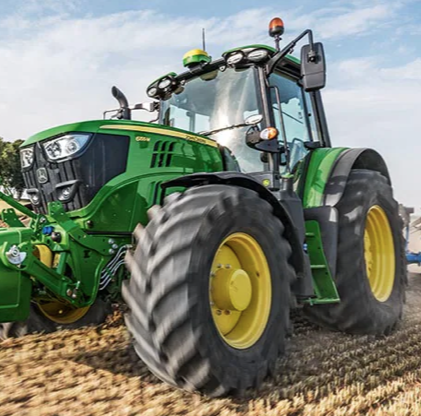 Boeren in de Verenigde Staten hebben een belangrijke overwinning behaald op tractorfabrikant John Deere. Het bedrijf gaat klanten in de VS het recht geven om hun eigen apparatuur te repareren, meldt de BBC. John Deere is een van de grootste fabrikanten van landbouwmachines ter wereld. Tot nu toe mochten boeren alleen gebruikmaken van erkende onderdelen en servicefaciliteiten; John Deere stond reparatie door onafhankelijke reparateurs – een goedkopere optie – niet toe.
Boeren maken deel uit van de Right to Repair-beweging die druk uitoefent op fabrikanten om klanten en onafhankelijke reparatiebedrijven toe te staan hun apparaten te repareren. De Right to Repair-beweging roept bedrijven al jaren op om klanten toe te staan alles te repareren, van smartphones tot tractoren. Deze druk heeft er vorig jaar toe geleid dat Apple besloot voor het eerst zelfreparatie toe te staan.
Overigens is niet iedereen enthousiast over de stap van John Deere. Volgens de Amerikaanse vlogger Louis Rossmann schieten boeren er weinig mee op.
Meer informatie