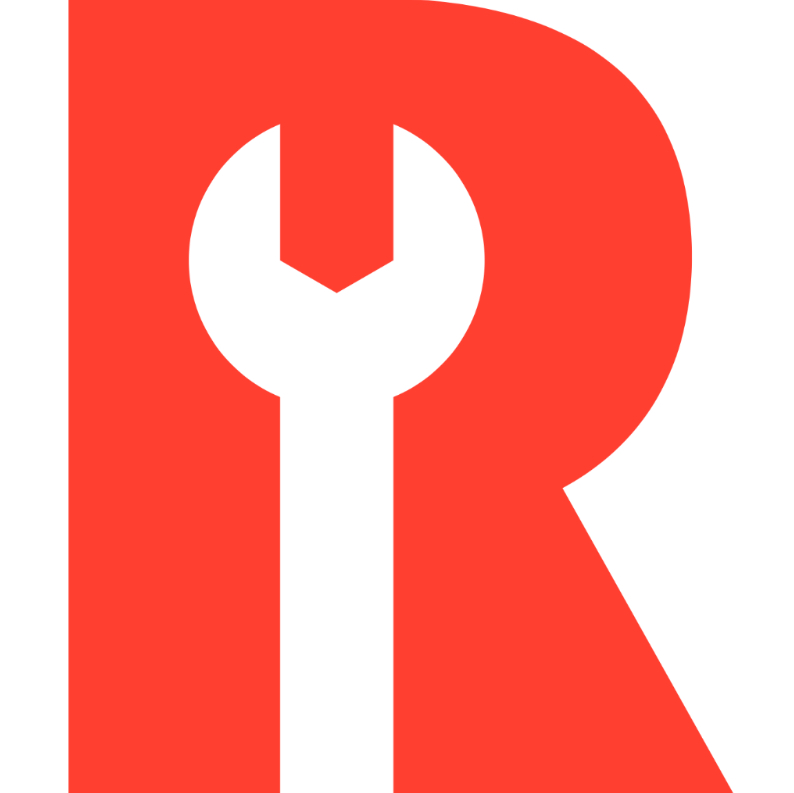 Een onderdeel vervangen. Dat is de handeling die Repair Café-reparateurs het vaakst uitvoeren om een kapot voorwerp te herstellen. De op één na populairste handeling is schoonmaken, gevolgd door een naadje stikken. Dat blijkt uit de nieuwste analyse van de RepairMonitor, de online tool voor dataverzameling in het Repair Cafés wereldwijd.
'Magic touch' van de reparateur is soms al voldoende
In de RepairMonitor geven Repair Café-vrijwilligers aan of een reparatie is gelukt. Als het antwoord 'ja' is, kunnen ze vervolgens ook invullen wat ze hebben gedaan om het voorwerp te repareren. Lijmen, solderen, smeren en slijpen zijn eveneens populaire handelingen. Soms blijkt een voorwerp niet stuk te zijn of is het genoeg om uitleg te geven over het gebruik of het onderhoud. In een enkel geval is de 'magic touch' van de reparateur voldoende, zie onderstaande woordwolk.
Belangrijkste reden voor mislukken van reparatie: geen reserve-onderdelen
Ook bij reparaties die niet lukken, spelen vervangende onderdelen een grote rol. De belangrijkste reden voor het niet slagen van reparaties, is dat er tijdens de reparatie geen reserve-onderdelen beschikbaar waren. Reparateurs geven ook aan dat reserve-onderdelen niet op de markt zijn, of dat ze te duur zijn.
Elektrische kachels populairder sinds forse stijging van gasprijzen in 2022
De RepairMonitor laat duidelijk zien dat ontwikkelingen op het wereldtoneel onze omgang met spullen beïnvloeden. Zo zijn elektrische verwarmingselementen sinds de forse stijging van de gasprijzen in 2022 ineens een stuk populairder geworden in het Repair Café. De ventilatorkachel was in 2022 zelfs de hoogste nieuwe binnenkomer in de RepairMonitor!
Stofzuigerreparaties werden in 2022 het vaakst in de RepairMonitor ingevoerd, gevolgd door reparaties aan koffieapparaten en broeken. Daarmee is de top drie van populaire producten bijna hetzelfde als in 2021 en 2020.
Meer informatie
Repair Café International brengt de meest opvallende resultaten uit de RepairMonitor jaarlijks samen in een factsheet. Wil je bijvoorbeeld weten bij welk veel voorkomend merk het slagingspercentage van de reparaties in het Repair Café het hoogst is? En bij welke producten en merken je minder kans maakt op een geslaagde reparatie? Download dan de factsheet:
Lees ook de nieuwsberichten over eerdere analyses van de RepairMonitor:
En bekijk de gehele dataset waarop de analyse is gebaseerd.
Wil jij ook data gaan verzamelen via de RepairMonitor? Meld jouw Repair Café dan aan!