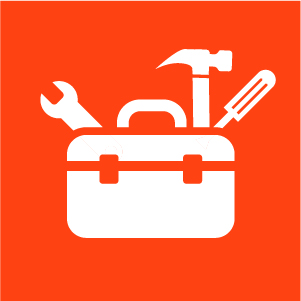 Repair Café Bussum komt met een alternatieve werkwijze, om ook in coronatijd te kunnen repareren. Laat je inspireren door het onderstaande stukje, dat we van de ploeg in Bussum ontvingen. Let op! Deze service is alleen bedoeld voor inwoners van Bussum, niet voor heel Nederland.
Repareerservice Repair Café Bussum
Ook het Repair Café Bussum kan geen reguliere bijeenkomsten organiseren vanwege covid-19. Omdat defecte apparaten en kleding zich daar niets van aantrekken en wij graag blijven bijdragen aan een duurzame samenleving, hebben wij voor mensen in Bussum een repareerservice-op-aanvraag georganiseerd. Apparaten of kleding worden bij reparateurs thuis gerepareerd.
Hoe werkt de Repareerservice?
Je kunt via de website van Repair Café Bussum een verzoek indienen voor een reparatie. Wij hebben daarvoor een reparatieaanvraagformulier ontwikkeld. Hierop kun je details invullen over de aard van het defect en hoe we je kunnen bereiken.
Als je de aanvraag hebt verzonden, ontvang je automatisch een kopie in je mailbox. Aan de hand van de ingevulde gegevens bekijkt een van onze vrijwilligers of er een oplossing is voor het gemelde defect. Hij of zij neemt contact op met de aanvrager om een en ander verder af te stemmen. Als reparatie zinvol lijkt, wordt je verzocht het defecte apparaat of kledingstuk bij de desbetreffende vrijwilliger thuis af te leveren. Deze gaat er vervolgens mee aan de slag.
Uitleg over de reparatie
Wanneer de reparatie klaar is, kun je het apparaat of kledingstuk daar weer ophalen. Bij die gelegenheid krijg je ook uitleg over wat er precies is gerepareerd. Zo zorgen we dat er, net als in het Repair Café, toch sprake is van kennisoverdracht.