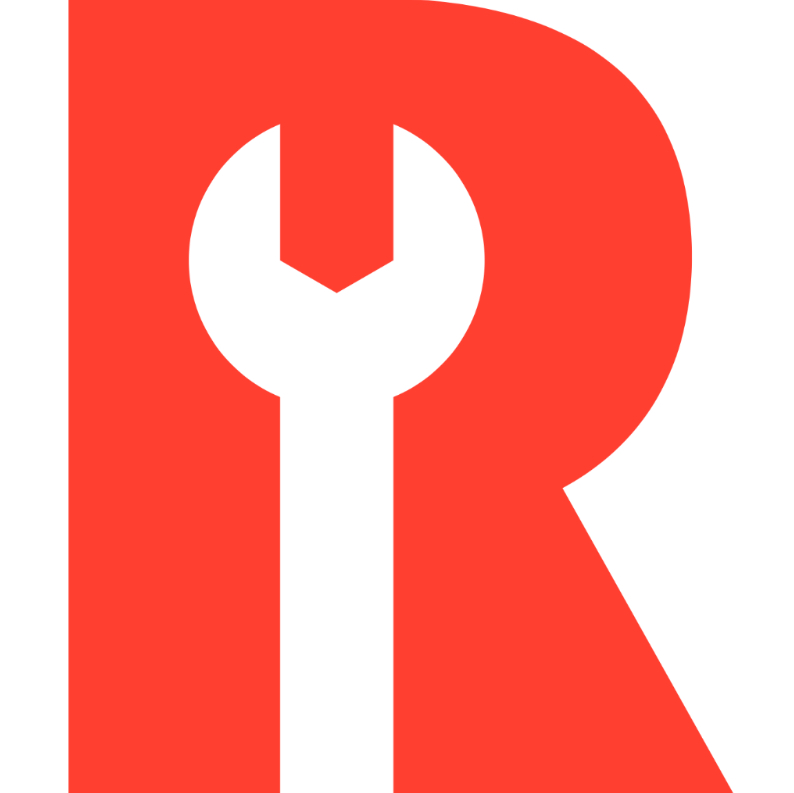 When repairs at the Repair Café fail, this has to do with spare parts in almost half the cases. Spare parts are either not available during the repair, not on the market or too expensive. This is evident from the latest analysis of the RepairMonitor, the online tool for data collection in Repair Cafés worldwide.
Due to the COVID-19 pandemic, only 3,200 repairs were entered into the RepairMonitor in 2021; much less than in previous years. For 525 of the unsuccessful repairs, repairers indicated why the repair had not succeeded. In 40 percent of the cases this had to do with spare parts, see the figure below.
Affordable and readily available spare parts are part of the right to repair
According to Martine Postma of Repair Café International, it is therefore crucial that spare parts become more widely available, at lower rates. "Our RepairMonitor indicates that affordable and readily available spare parts can make the difference between a successful and an unsuccessful repair." Martine therefore thinks it is very good that the European Parliament is currently working on this, as part of its advocacy for a full right to repair.
Repair Café International produces an annual fact sheet with the most striking results from the RepairMonitor. Products with a plug or battery are the most frequent items in the Repair Café, according to the top 10 of popular brands:
Download the RepairMonitor fact sheet
Would you like to know which brand has the highest success rate of repairs? And with which product you have a high or low chance of a successful repair in the Repair Café? Then download the fact sheet: