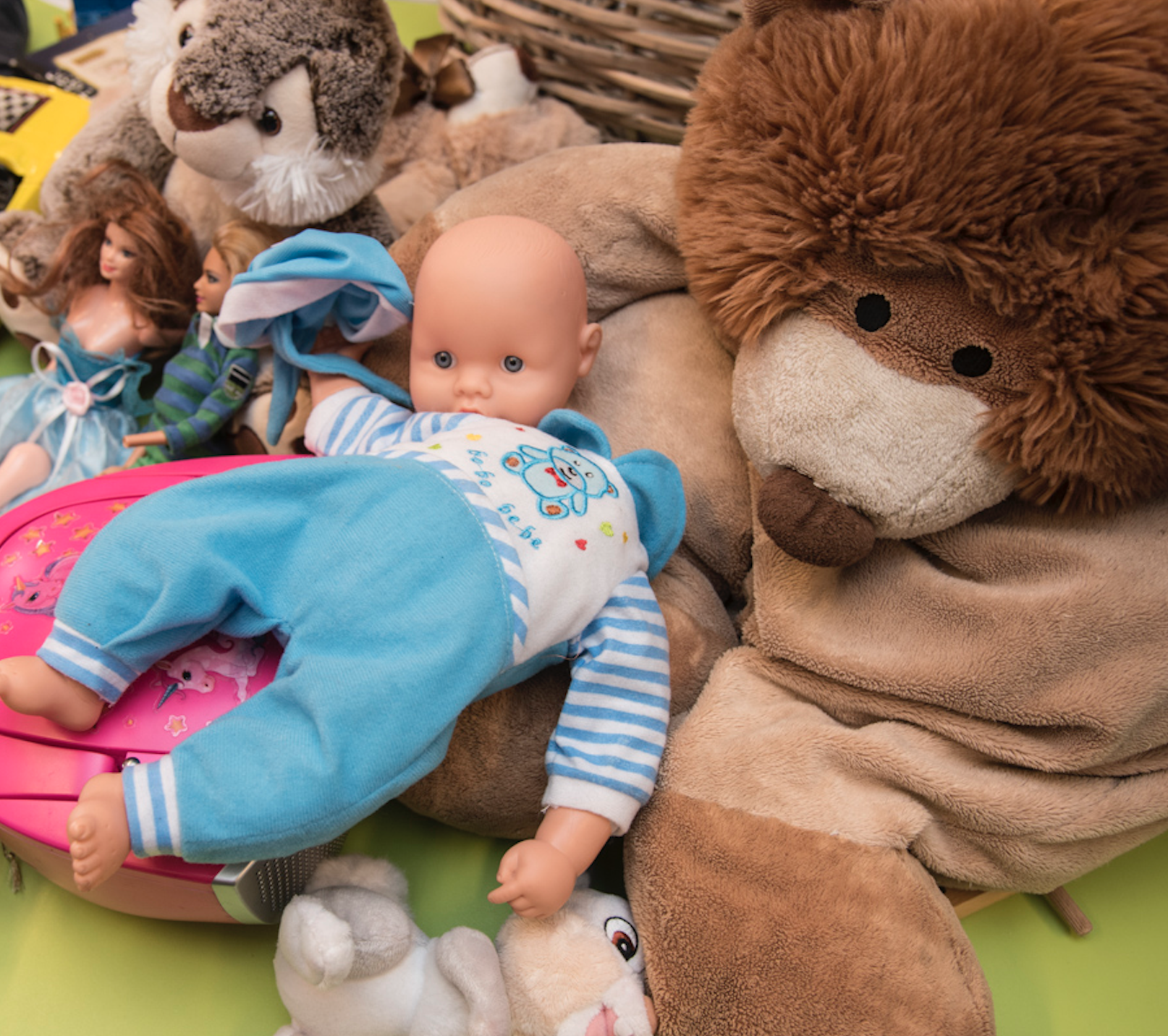 Don't just throw away broken toys. Instead, go to a Repair Café in your neighbourhood!
Many people don't like to throw toys away. Children (and parents) are often attached to specific dolls or cuddly toys, a battery-operated train or a remote-controlled car. Fortunately, in many cases, toys can be repaired very well. Bring your broken things to a Repair Café and find out for yourself!
We successfully repair electric and electronic toys in 70 per cent of cases, according to our RepairMonitor, an online system where repairers keep track of what they fix. For non-electric toys, the number is as high as 76 per cent. So, it's a shame to throw broken toys away.
Repairing electric toys
The problem with electric toys is often the battery that's no longer connected or a rusty circuit. "We've seen every possible thing that has a battery. There's often not much wrong with it", explains Wijnand Klaver of Repair Café Hilversum (the Netherlands). "Usually, it's just a loose wire. Generally, you can get these things working again. Sometimes, you must repair it in such a way that you can see it's been repaired, but that doesn't matter at all."
Repairing dolls and cuddly toys
Dolls and cuddly toys are often missing stuffing from the body or an eye. Often, there's also a loose seam or a missing leg. "That's a bit more manual work, as you don't usually use a sewing machine to fix it", says Marion van den Akker of Repair Café Oostzaan (Netherlands).
Repairing toys is often gratifying work, according to both Wijnand and Marion. "It can mean a lot to someone," says Wijnand. "At one point, an older woman came to us. She'd brought a doll from 1950 that she had played with herself. The doll had been broken for thirty years, but we managed to put it back together with a lot of fiddling and polishing. She was delighted when we repaired the doll because now her grandchild could play with it."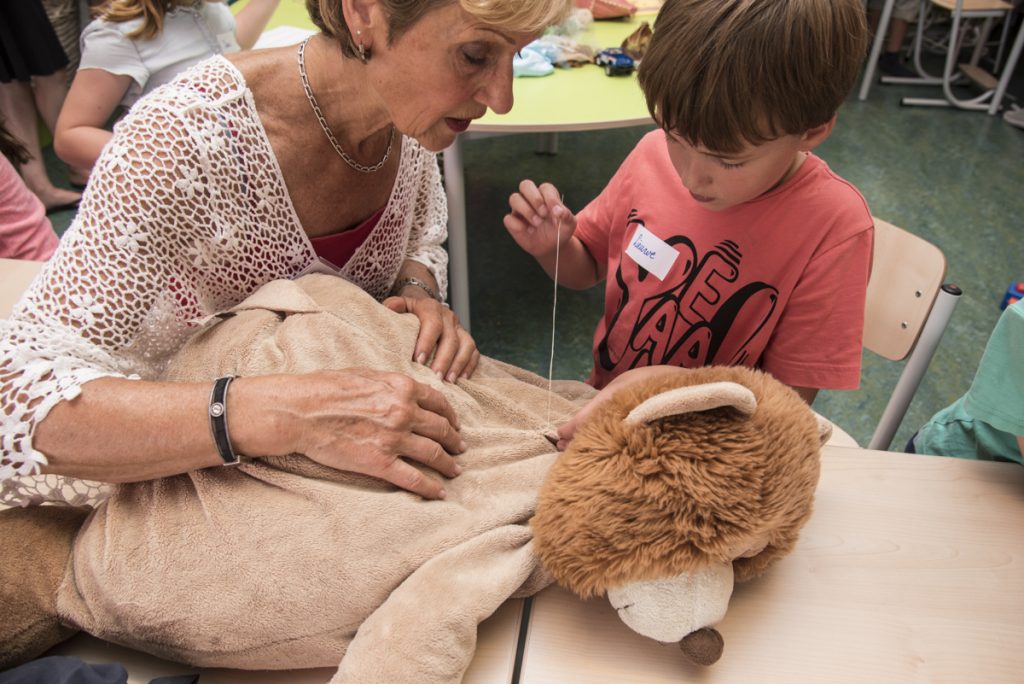 Learning to make repairs together
Marion: "You can't always estimate what something means to someone. Sometimes, you do a minimal thing, and people are completely overwhelmed by it. For example, for someone, we once fixed a cuddly toy missing, I think, its arm or leg. And the lady was so excited that you almost thought: 'how come?' While we hadn't done all that much. That's something I remember."
Marion and Wijnand like to repair, but they enjoy it even more when people actively think and help. "The nicer repairs are when people come up with things they've already started doing themselves", says Wijnand. "I think it's imperative to include people in the repair process. So much knowledge gets lost; we have to watch out for that."
"That's our policy anyway", Marion explains. "We don't like to bring you in, leave you and come back again. The idea is that you come and sit with us, with a cup of coffee or tea. We want the repair to be a social activity and to make people aware that things can be repaired."
Repair toys yourself or drop by the Repair Café!
Do you need help repairing toys? Then come to a Repair Café in your area. Want to do the repair yourself? Then find a repair guide at iFixit! You can also use these step-by-step manuals to prepare your visit to the Repair Café. This way you can read what to expect.