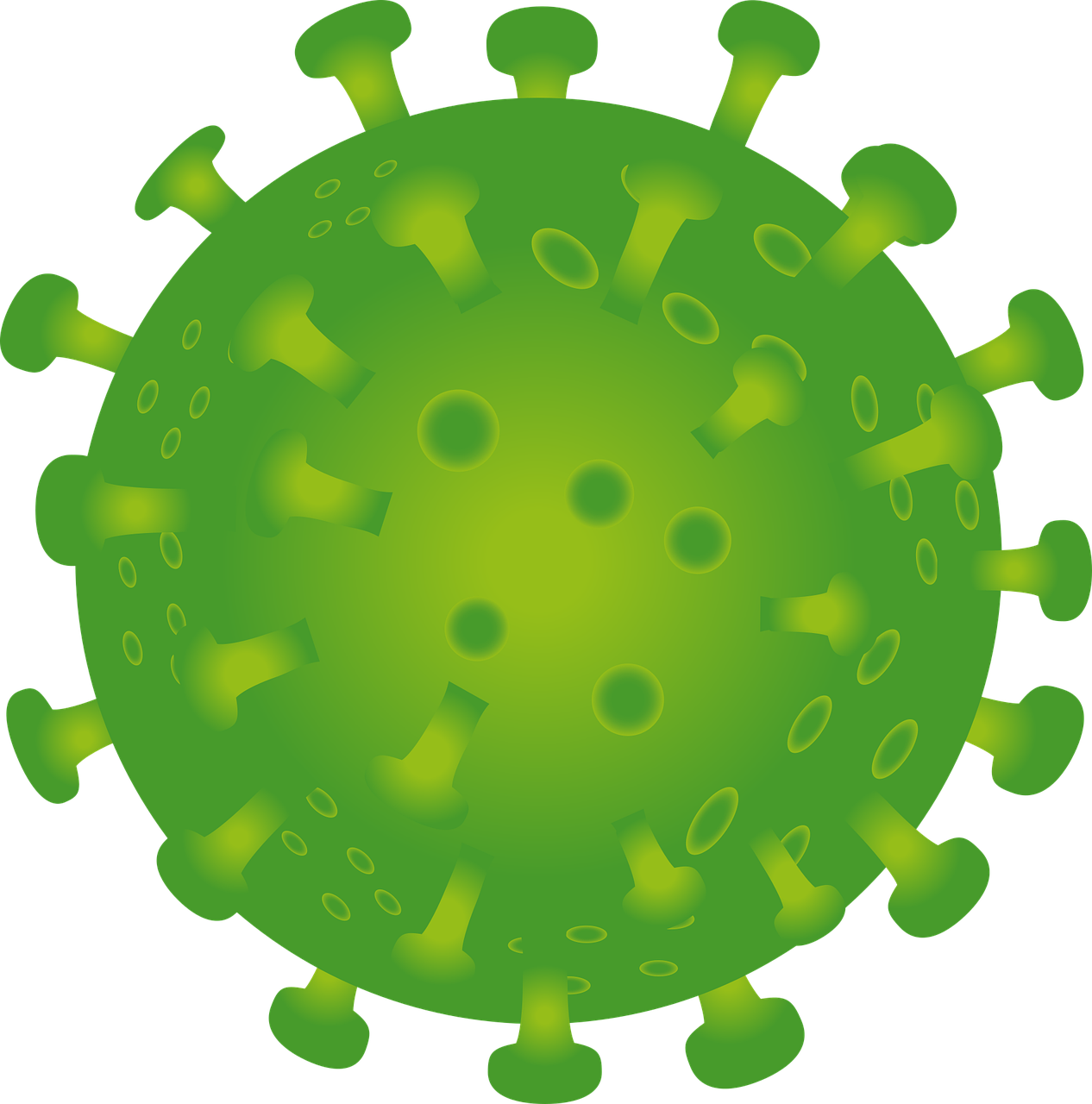 04 January 2021
Repair Café meetings are still not possible in most countries. The situation around the COVID-19 virus doesn't allow it.
Repair Café International advises everyone to comply with the COVID rules in their country. It's the only way to get the virus under control and once again start repairing together. We hope to be able to share better news soon!
---
07 September 2020
Repair Café in the 1.5 meter society
For Repair Café organizers who are considering to reopen, we now have a special document available. This document, called Ideas for Repair Café in the 1.5 meter society, offers a lot of ideas for organizing safe repair events in your community during the coronacrisis.
This document was created by volunteers from various Repair Cafés in different countries, in collaboration with Repair Café International. More ideas are still welcome (see contact details of those involved in the document). You can also ask questions and share advice via the Repair Café forum!
---
26 August 2020
Will your Repair Café open again?
The summer holidays are (almost) over and Repair Cafés in various countries are preparing for a restart. In many places, extra measures have been taken to be able to work safely, with extra hygiene facilities and sufficient distance between people.
However, not all Repair Cafés will reopen yet. Some don't dare to do it yet, some don't have enough space or don't have permission of the property manager.
Always contact the organizer
Do you want to know if your Repair Café will start again in September? Then contact the organizer! Note: the opening hours on Repaircafe.org/en/visit are general days and times. These do not take into account special situations, such as the corona limitations. Therefore always contact the organizer of your Repair Café in advance!
---
14 May 2020
Gradual easing of corona measures
In many countries, corona measures are currently being relaxed gradually. Unfortunately, it is not possible for Repair Café International to follow daily information about regulations, prohibitions and restrictions for all countries and regions with sufficient accuracy. That is why we cannot advise about hosting Repair Cafés in all countries. We refer English speaking organisers to one of the following websites:
UK: government website with information about what you can and can't do;
US: government website with information about community events in corona times;
Canada: government website about the coronavirus disease;
Australia: government website with information about the easing of restrictions.
We encourage everyone to find out about local and regional regulations in their respective districts, cities or municipalities.
---
21 April 2020
Repair Café TV connects repairers in the United States
Repair Café volunteers in the US are launching 'Repair Café TV' today. At 7.30 PM Eastern time a panel of repair coaches from across the country will answer questions about repairs that you can do at home. The free, online Repair Café will be Zoom-based. Everyone from anywhere can attend with a computer, tablet or smartphone.
More information is on the website of Repair Café North Carolina!
---
1 April 2020
#FixAtHome against the corona blues
Now that more and more people are forced to stay at home, it's time to fight the corona blues. What can be better to do this than making repairs? In the next two weeks, iFixit, Repair Café International and other organisations are running the hashtag campaign #FixAtHome. The campaign will run on Twitter, Instagram and Facebook. Participating is very easy. Share social posts with the hashtag #FixAtHome about things like:
Repairs/projects/builds you're currently working on at home
Instructions for projects that can be done at home
Food for thought: Why repair is a good thing (e.g. evergreen blog posts, podcasts)
Want to know more? Watch this video by Jiri Krejci, read the campaign brief by iFixit and join #FixAtHome
---
24 March 2020
No repair meetings until June 2020
Repair Café International advises all Repair Cafés around the world to cancel all repair meetings until 1 June 2020. With this advice, we respond to new, more stringent measures that more and more countries are taking to control the coronavirus.
We advise all Repair Café organizers to stay informed of current measures via the news channels in their own country.
---
16 March 2020
Advice: no Repair Cafés until April 6
Repair Café International advises Repair Cafés around the world not to hold repair meetings in the coming weeks. This way we want to help limit the spread of the coronavirus (COVID-19). The advice applies in any case until April 6.
Events of 50 people or more
The advice is in line with measures that have been taken widely against the spread of the virus. In the United States, for example, organizers are advised to cancel in-person events that consist of 50 people or more.
Numerous Repair Cafés, especially in Europe, had already decided to cancel their repair meetings in the coming weeks. This applies, for example, to the Repair Cafés in Tours (France), The Hague (Netherlands) and Morsbach (Germany).
Repair at home
Repair Café International wishes everyone luck in the coming weeks. "If you feel healthy, you can of course continue repairing at home", says director Martine Postma. "Let's hope that it will soon be possible to do so again outdoors, in the thousands of Repair Cafés around the world."