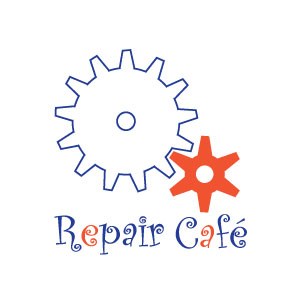 The Repair Café Foundation has renewed its website. The Dutch and international sites have merged into one international platform: Repaircafe.org.
On this new platform, you can read about the Repair Café and order the renewed and even more comprehensive starter kit in English, Dutch, German and French. Repair Café organisers can also get in touch easily on this renewed website.
Imagine, you're organising a Repair Café in Ireland and you want to exchange information with other Irish Repair Cafés, then you just go to the community page. On this page, the contact possibilities per country are listed.
Even more improvements
Finding a Repair Café is now also easier. On the new site, you can search per province or at (federal) state level in the six largest Repair Café countries (the Netherlands, Belgium, Germany, France, the United Kingdom and the United States). You can also zoom in on the world map which pinpoints the more than 800 Repair Cafés around the world.
Even though the new website is launched on September 9, the Repair Café Foundation will still continue making improvements. Soon, there will be a multilingual newsletter and the starter kit will also become available in Spanish and Japanese.