Repair Café Foundation's activities are financially supported by, among others:
DOEN Foundation is the charity foundation of the Dutch Postcode Lottery. DOEN Foundation us with a project grant for our RepairMonitor project, from the New Economy programme. This programme supports initiatives to change the economic system, which will create more space for sustainable and social entrepreneurs. Within this programme, DOEN Foundation is looking for people who and organisations which introduce new solutions and new business models.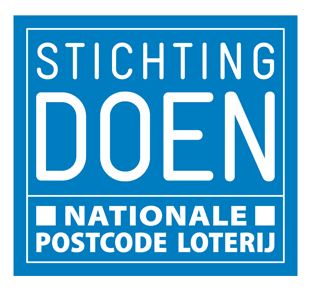 Adessium Foundation supports us with a grant for the RepairMonitor project as well. Adessium strives for a world where people live in harmony with each other and with their environment.