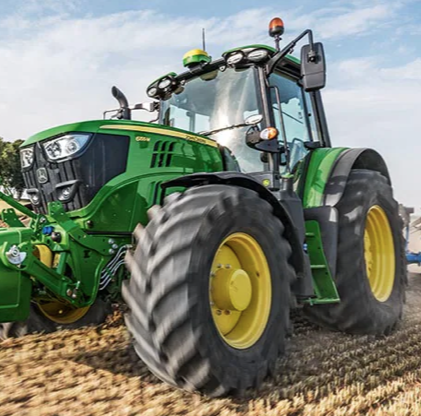 Farmers in the United States have won a major victory over tractor maker John Deere. The company has agreed to give US customers the right to fix their own equipment, the BBC reports. John Deere is one of the world's largest manufacturers of farming equipment. Until now, farmers were only allowed to use authorised parts and service facilities instead of cheaper independent repair options.
Farmers are part of the Right to Repair movement that has been putting pressure on manufacturers to allow customers and independent repair shops to fix their devices. The Right to Repair movement has been calling on companies for many years to allow customers to fix everything from smartphones to tractors. Last year, this resulted in Apple deciding to allow self repair for the first time.
Incidentally, not everyone is enthusiastic about John Deere's move. According to the American vlogger Louis Rossmann, farmers don't get much out of it.
More information